How to prepare for a professional portrait photoshoot
Do you want to look your best for your portrait photo session, learn what you can do to get the best pictures, and also have a great experience? Getting your portrait taken can be scary and very exciting at the same time. But don't worry! I created this blog post on the essentials, it gives you five tips and some extras on why you should have the experience of a portraiture session and what to do with your pictures after all.

Here are my tips to make your portrait session as successful as possible.
1. RELAX! It's all gonna be ok! Eat, drink and get enough rest before. You will want to feel comfortable and happy. You hired an experienced photographer, you like their work. Don't overthink it, just trust that they have your best interest at heart. Their business is dependent on your happiness.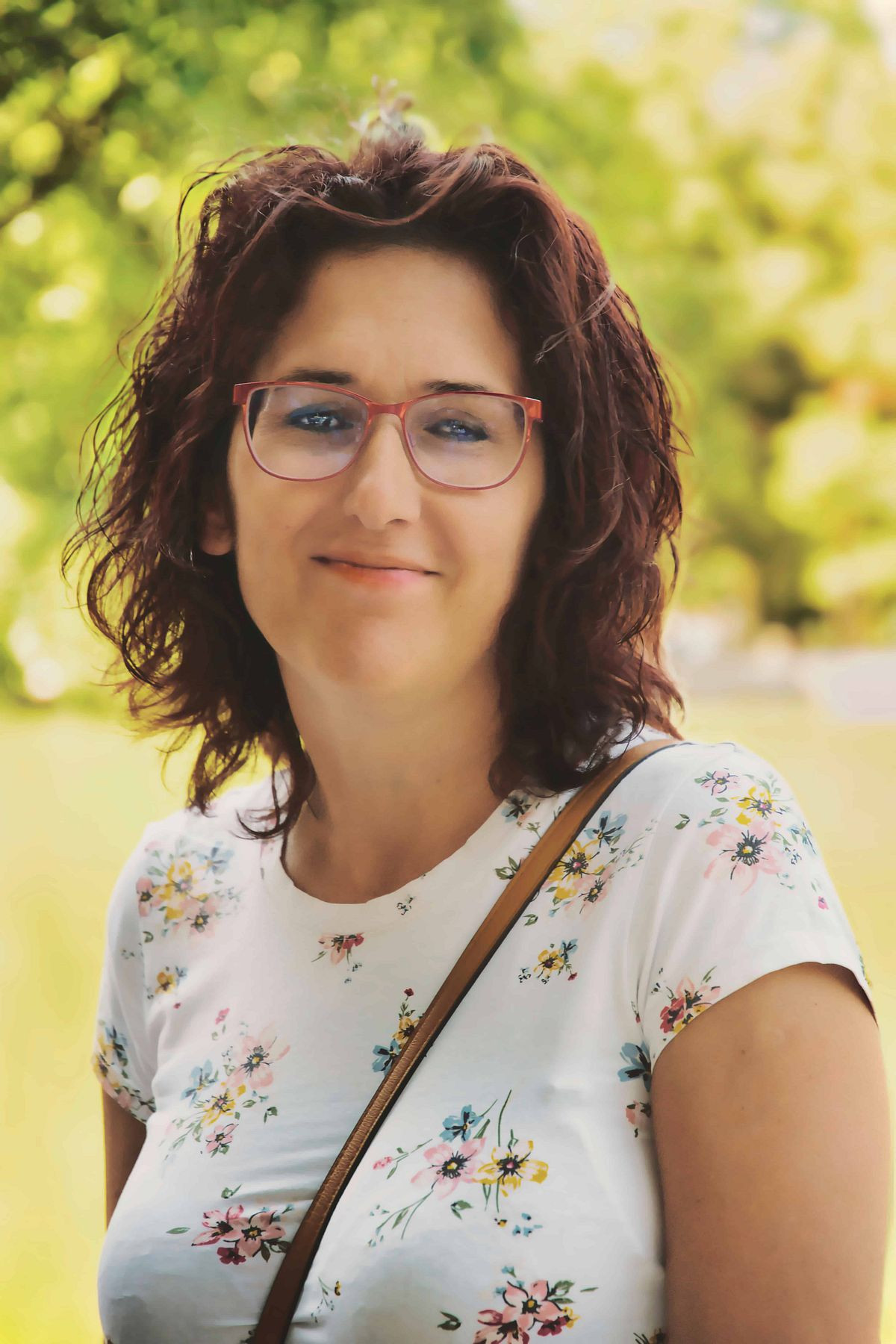 2. The LOOK!  Get your outfits together. Pick out your clothes early. Clothing can make a huge difference in elevating the images' overall look. It's a good idea to discuss the type of look and feel you want to create in the portrait session. Some shoots have themes or specific lighting themes in mind. Decide if you want your hair and makeup professionally done for your shoot.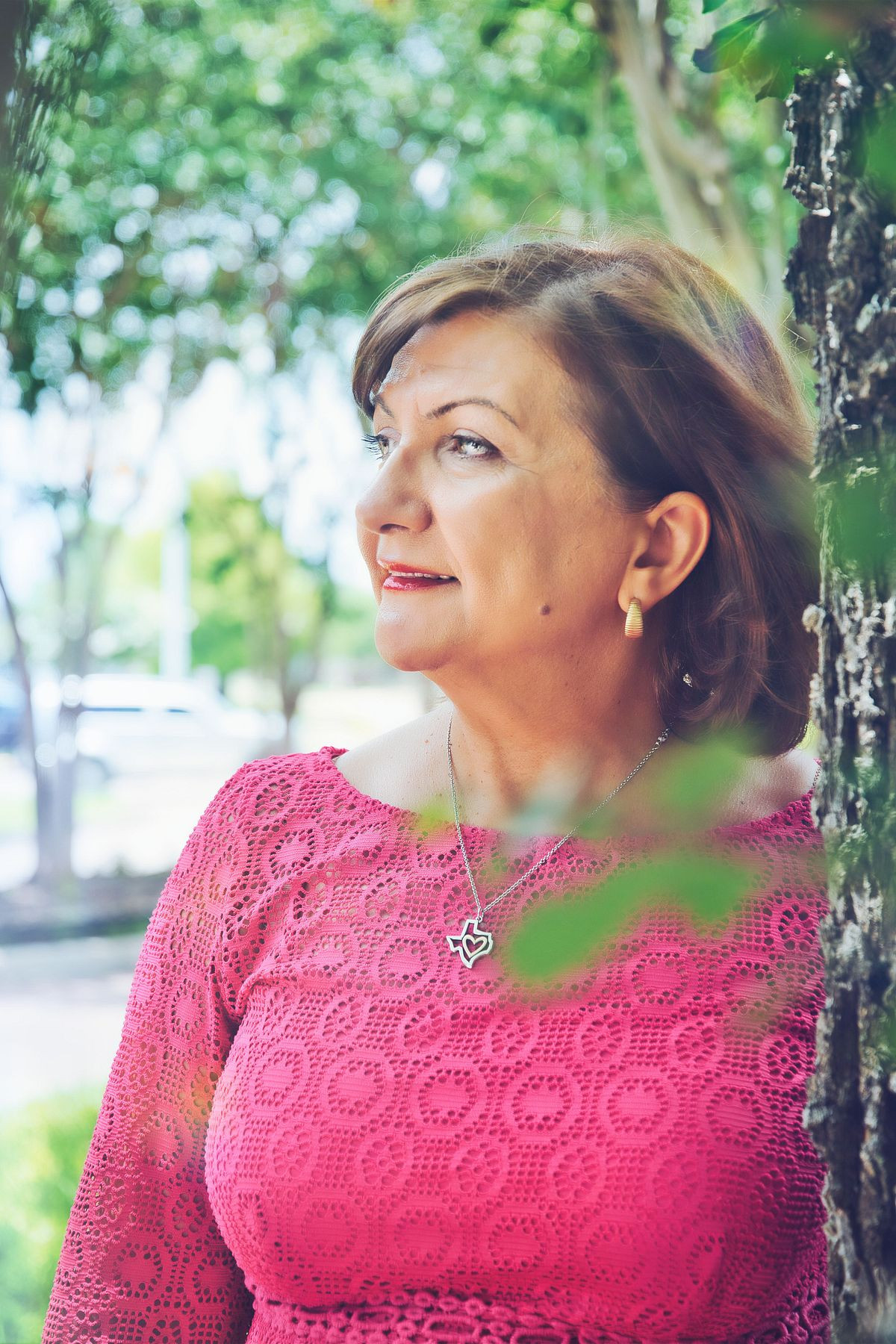 3. Find INSPIRATION! Pinterest boards are my favorite way to communicate concepts. You can share these ideas with your photographer. When you plan your day I recommend you pick something that is an extension of your personality, a personal spot, a dear pet, or your favorite tool.  Also, watch posing videos.
4. Take out all DISTRACTIONS so the camera can focus on you. In portraits, less is more!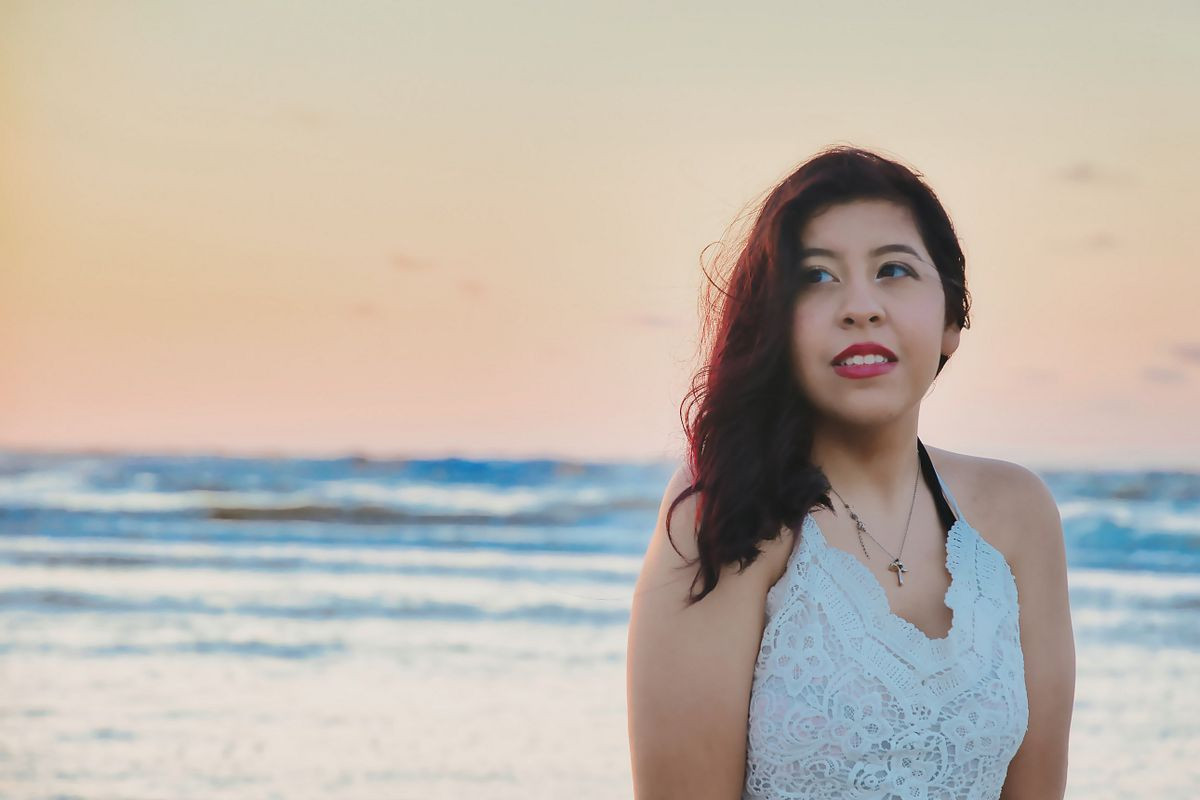 5. Have FUN, BE YOURSELF! The point of getting professional portraits done is to capture moments, to capture the real you. So make sure you stay relaxed and have fun. After all, it's not every day that the camera is on you. Experiment! See what makes you feel the most like you.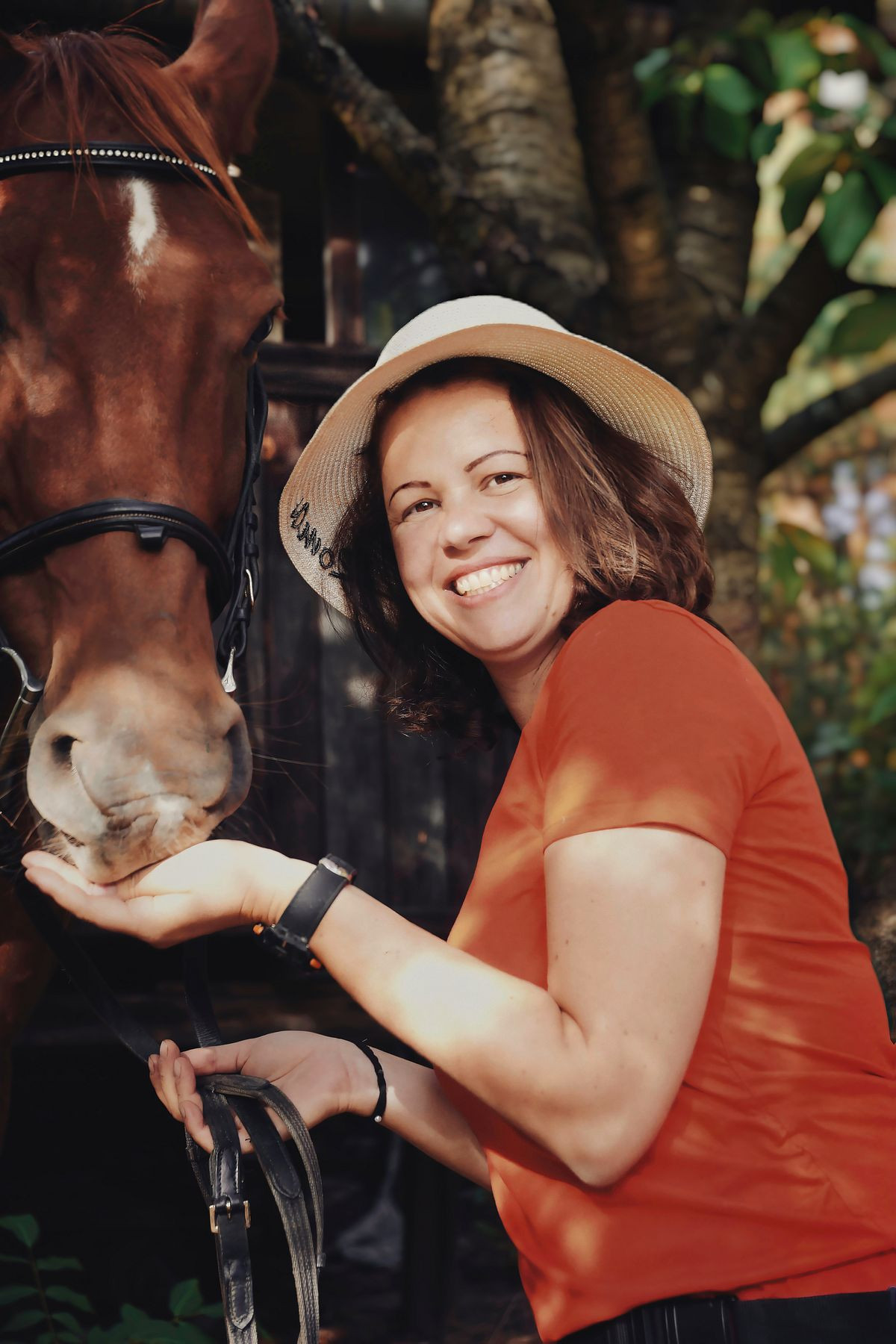 And the EXTRAS! Why do you need portrait photographs? 
Keep them for yourself. The beauty of you doesn't have to be for anyone other than yourself!
Give them as a gift. There doesn't have to be an occasion to give your partner a surprise gift!
Boost your confidence!
Celebrate a milestone reached. Going into or coming out of a big life moment and wanting to remember yourself!
I hope these tips to prepare for your portrait session will be helpful. If you have any questions about any of the above please let me know in the comment below or contact me through my website.